Posted on Dec 12 , 2022 by
HOTEC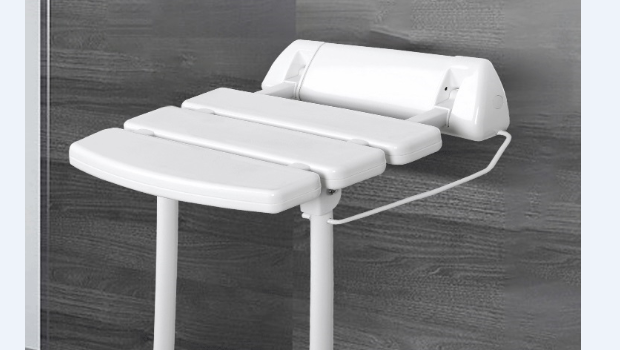 For those with limited mobility, including seniors and those living with a disability, showering can be difficult – in fact, it can be dangerous. Wet tiles and physical instability are the perfect ingredients for a recipe of disaster that' ll leave a bad taste in your mouth.
Shower seat are an easy-to-install bathroom aid that significantly improves the accessibility of your shower. This aid by enables you to stay seated in the shower, making it a must-have bathroom aid to:
Reduce your risk of falling

Allow you to shower comfortably

Improve independence

Improve balance support

Improve hygiene

Reduce strain placed on your body

Support carers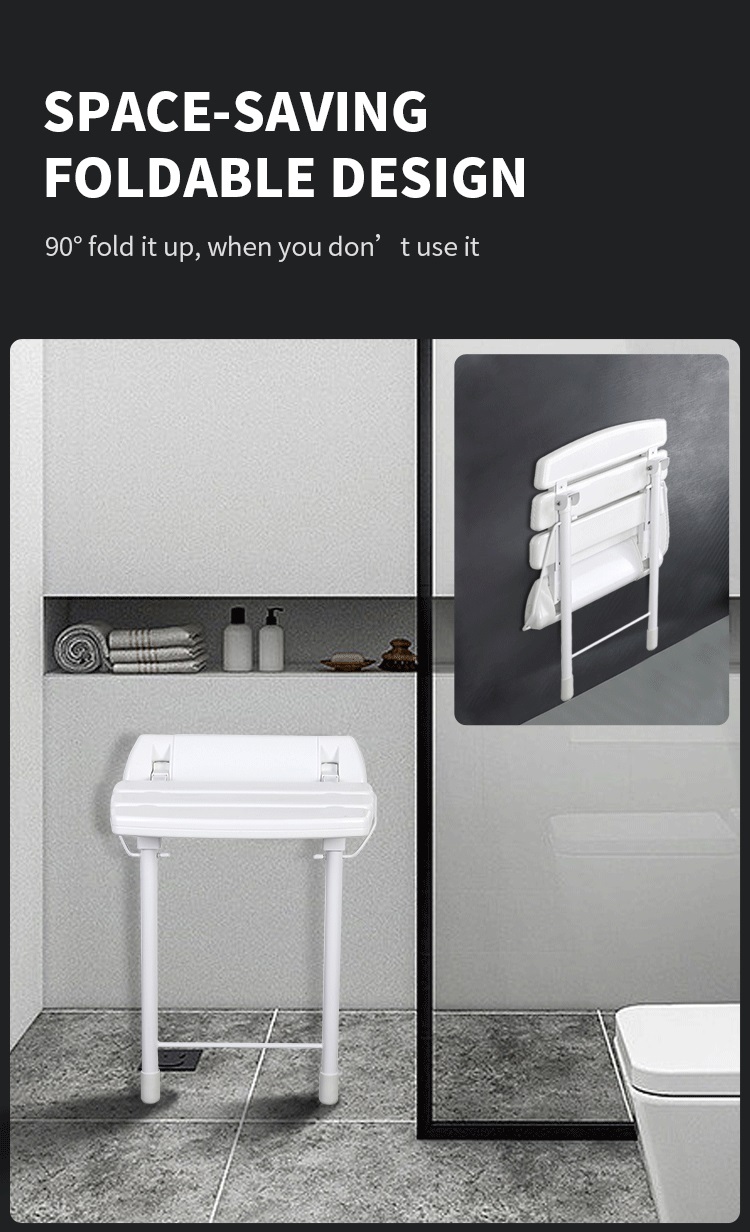 SHOWER SEATS HELP IMPROVE INDEPENDENCE
Shower seats make it easy and safe for your to shower without the assistance of a carer or loved one so you can regain your independence. Since you're seated, there's a reduced risk of slipping and you will be able to safely reach every part of your body that needs to be cleaned.
SHOWER SEATS PROVIDE BALANCE SUPPORT
Shower seats can give you ongoing comfort and stability to bathe with confidence because you'll be able to maintain your balance with ease whilst seated.
Like we mentioned earlier, shower seats provide a secure seat to shower, so there is no pressure to have to hold up your own weight standing in the shower.
SHOWER SEATS CAN HELP IMPROVE PERSONAL HYGIENE
Anxiety from falling can deter you from showering all together which can compromise your personal hygiene. A shower chair allows you to regain the confidence to shower independently, with a significantly reduced risk of slipping.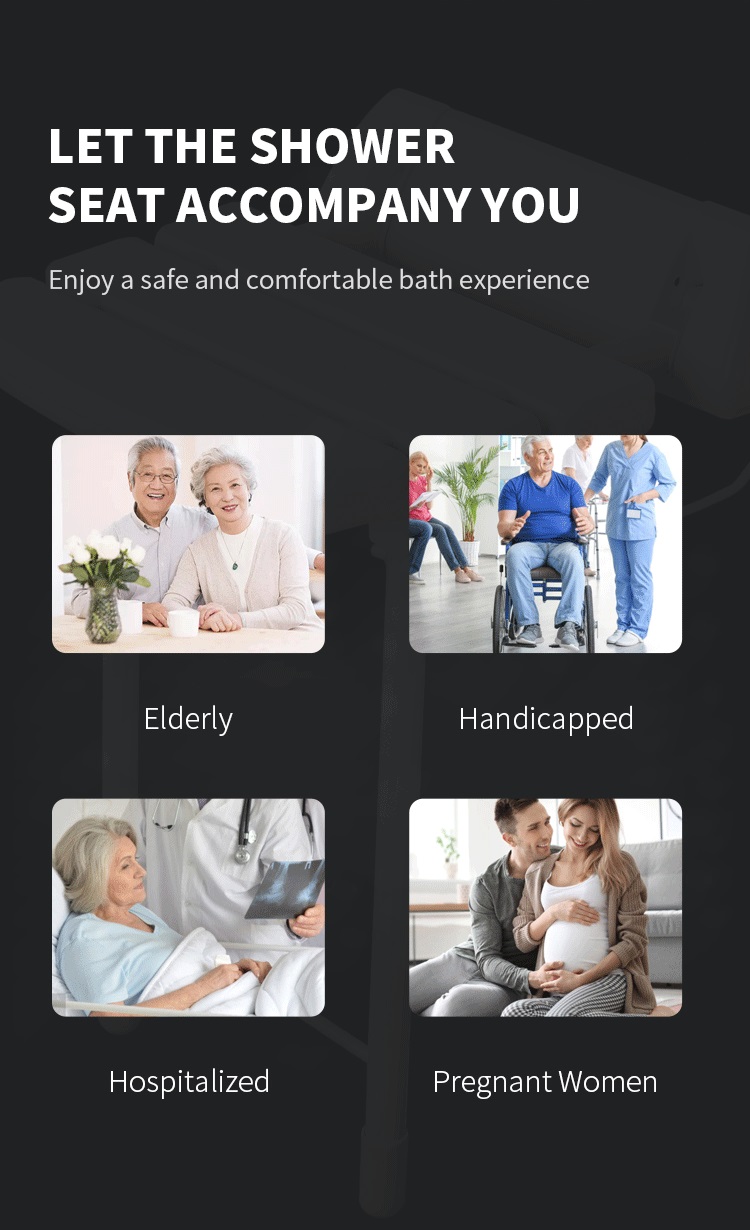 SHOWER SEATS REDUCE STRAIN PLACED ON YOUR BODY
By staying seated in the shower, every place you need to wash is within reach, so you won't be overstretching to wash yourself. This reduces the risk of pulling a muscle or experiencing other skeletal-muscle-strain injuries.
SHOWER SEATS SUPPORT CARERS
Whilst shower seats can allow you to shower independently, in the instance a carer is required, shower seats can help keep both you and your carer safe from falls and skeletal-muscle-strain injuries.
We understand how important it is to maintain some level of independence, especially if you're a senior or living with a disability. Shower seats enable you to bathe while remaining seated. This reduces your chances of slipping and falling and can give you ongoing comfort and stability to bathe with confidence.
You can use shower seats to help with reduced balance, mobility and strength in your lower limbs or when being transferred out of a wheelchair.  Explore Hotec range of shower seats today, or contact our team of specialist for advice!