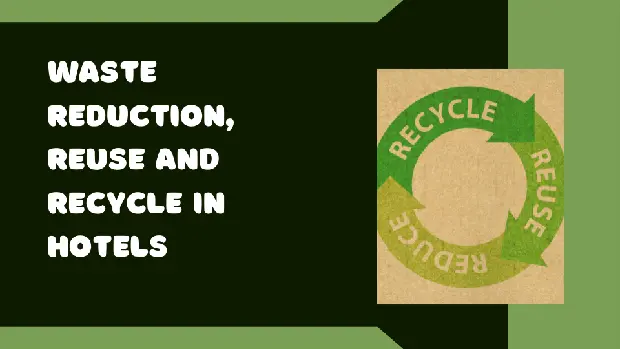 Outdoor garbage cans are public facilities used to hold garbage and waste. They are often placed in outdoor public places such as parks, residential areas, and schools. They play a role in protecting the public environment and have made outstanding contributions to the cleanliness and tidiness of cities.

Understanding of environmental-friendly waste sorting bins
With the vigorous promotion of waste classification, many cities have introduced a variety of environmental-friendly waste sorting bin to facilitate the sorting and collection of waste. The primary function of sorting bins is to enable the public to properly sort the waste they generate. So, what benefits can these diverse waste sorting bins bring to society?
The Benefits that environmental-friendly waste sorting bins bring to the environment
---
Firstly, environmental-friendly waste sorting bins provided by the professional bins supplier can effectively improve the problem of living environment. Traditional garbage cans cannot directly sort waste, resulting in various types of waste piling up together, often emitting a foul odor, which directly affects people's living environment. Furthermore, many of the waste components cannot naturally degrade, and in subsequent treatment, harmful waste will directly pollute the natural environment. However, the environmentally-friendly waste sorting bins are different. They can easily convey the concept of waste sorting to everyone, separate and collect recyclable waste, solve the problem of how to sort waste, and contribute to environmental protection. They usually have four classification markings, and according to different types of recyclables, they can be further divided into paper, plastic, bottles, fabrics, etc. When the waste removal truck comes to pick up the garbage, it can transport and dispose of it according to its different categories, reducing the amount of subsequent processing, and most importantly, correctly degrading the waste and turning waste into treasure, which not only protects the environment but also make good use of resources, bringing more contributions to society in the future.
Now, the use of environmental-friendly waste sorting bins is gradually expanding, and the benefits it brings are constantly proving its value, which is greatly favored by washroom equipment suppliers. At present, the implementation of urban waste classification has indeed made the classification bins a "booster". It is believed that in the near future, everyone will be able to experience the convenience brought by environmentally-friendly intelligent waste sorting bins. Therefore, environmental-friendly waste sorting and recycling bins not only deal with our personal small problems, but also deal with larger social problems. With environmental-friendly waste sorting and recycling bins, life becomes more convenient for all.