Posted on Sep 14 , 2022 by
HOTEC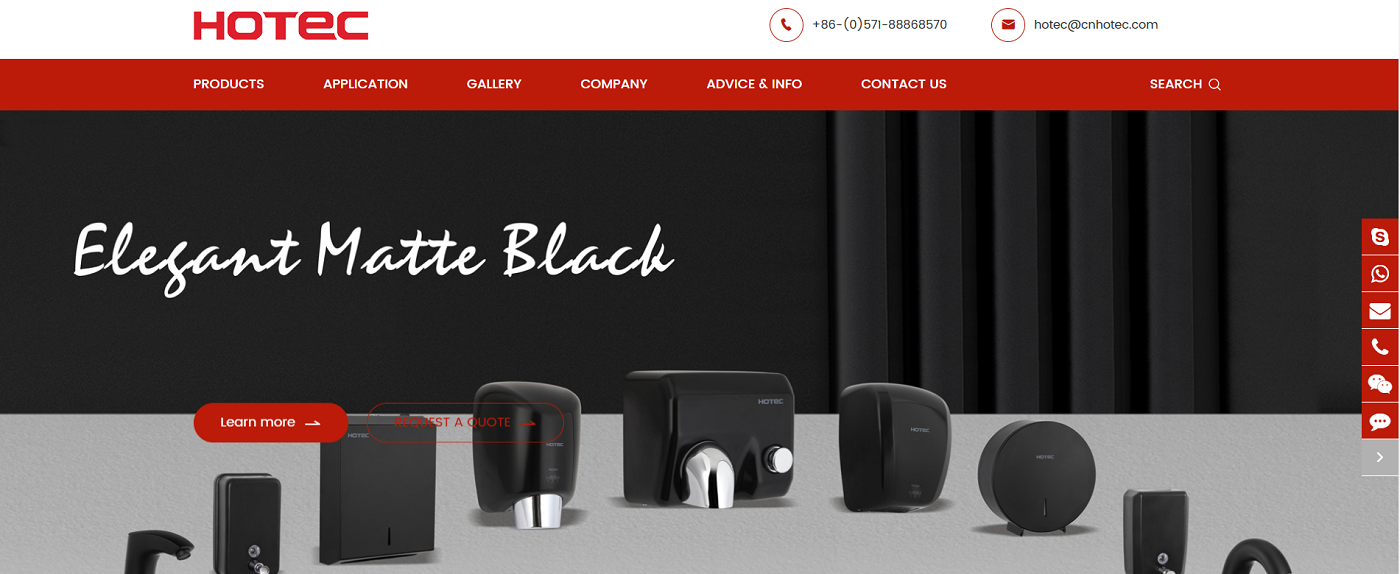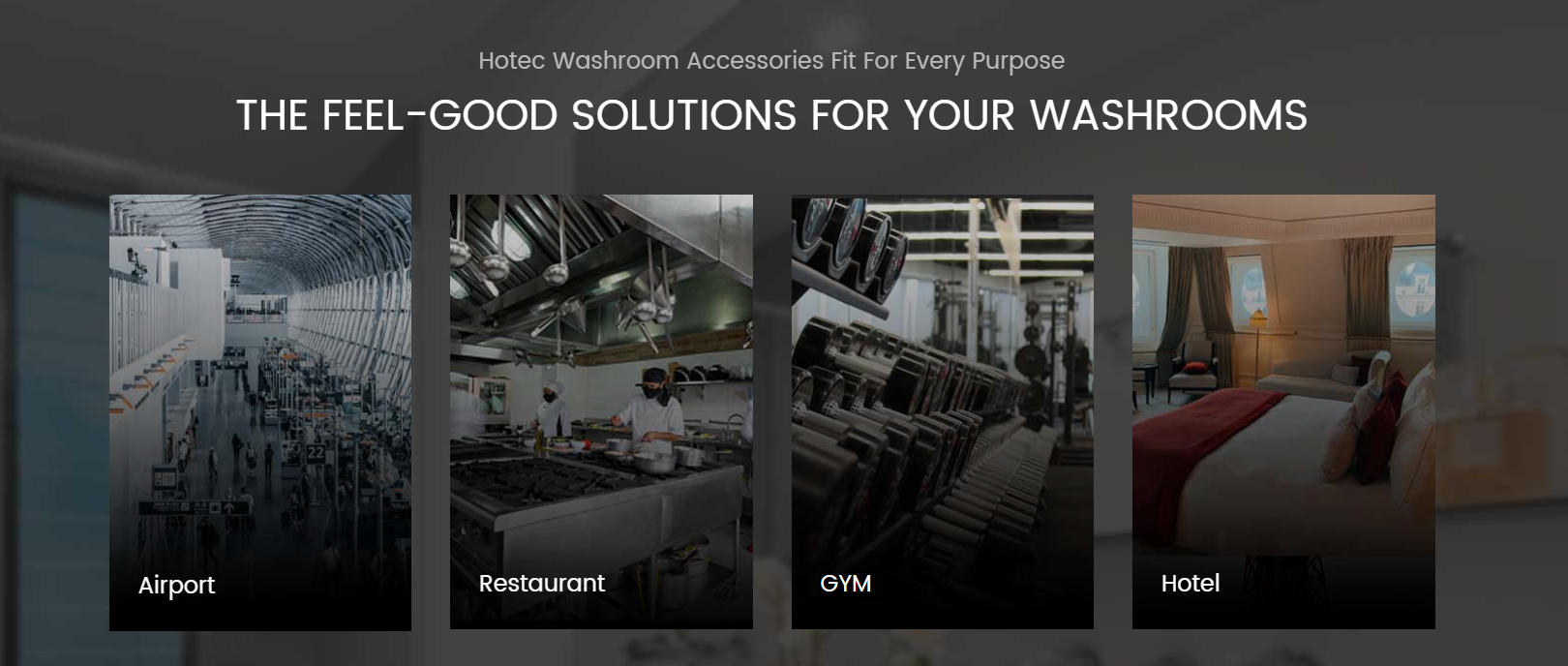 We're thrilled to officially announce that our new website is now Live! We invite you to visit us at www.cnhotec.com.
We've redesigned our website with you in mind. Whether on desktop or mobile, the updated site will provide an elevated experience, offering a fresh new look, user-friendly navigation, improved functionality, newest technology, and updated with the latest information about our products and services.
Across the website, clients can have an easy access to detailed descriptions of our washroom hygiene solutions, along with helpful resources including clear pictures, vivid videos, and blog articles. Clients can also download technical files for reference.
Go ahead and explore. We hope that you enjoy the fresh look and feel of our updated website. And our new website will continue to be regularly updated with product development, company news, and other helpful resources.
We invite you to connect with us Linkedin, Facebook, Twitter, Pinterest and YouTube to stay engaged in our continued growth and collaboration.
If you have any feedback, which is very important to us as we strive to develop a website that is valuable to you, kindly let us know by hotec@cnhotec.com. Every of your suggestion will be highly appreciated.
Thanks a lot for visiting!